We are a destination wedding photography studio based in Budapest, Hungary.
Wed Over Hills was estabilished in 2014 by three friends Teodora, Peter and Roky.
While looking for the next destination to explore or be part of another unforgettable story, photography has taken us to far away lands, and we have been part of amazing weddings and elopements. We are united in our passion to capture real love stories.
We've been able to witness love in wonderful, unique ways and capture precious moments at far away corners of the Earth, regardless or race, creed or age. And we think that is awesome.
Our style is fineart wedding photography with a bit of a documentary attitude. Our work has been published at several international wedding blogs worldwide.
Our aim is to capture the beauty of your wedding day, while not being in the middle of the attention.  Our mission is to capture human connections invisibly. We like to give guidance when it comes to portraits, but letting your day unfold naturally.
Come along, let us take you on our journey.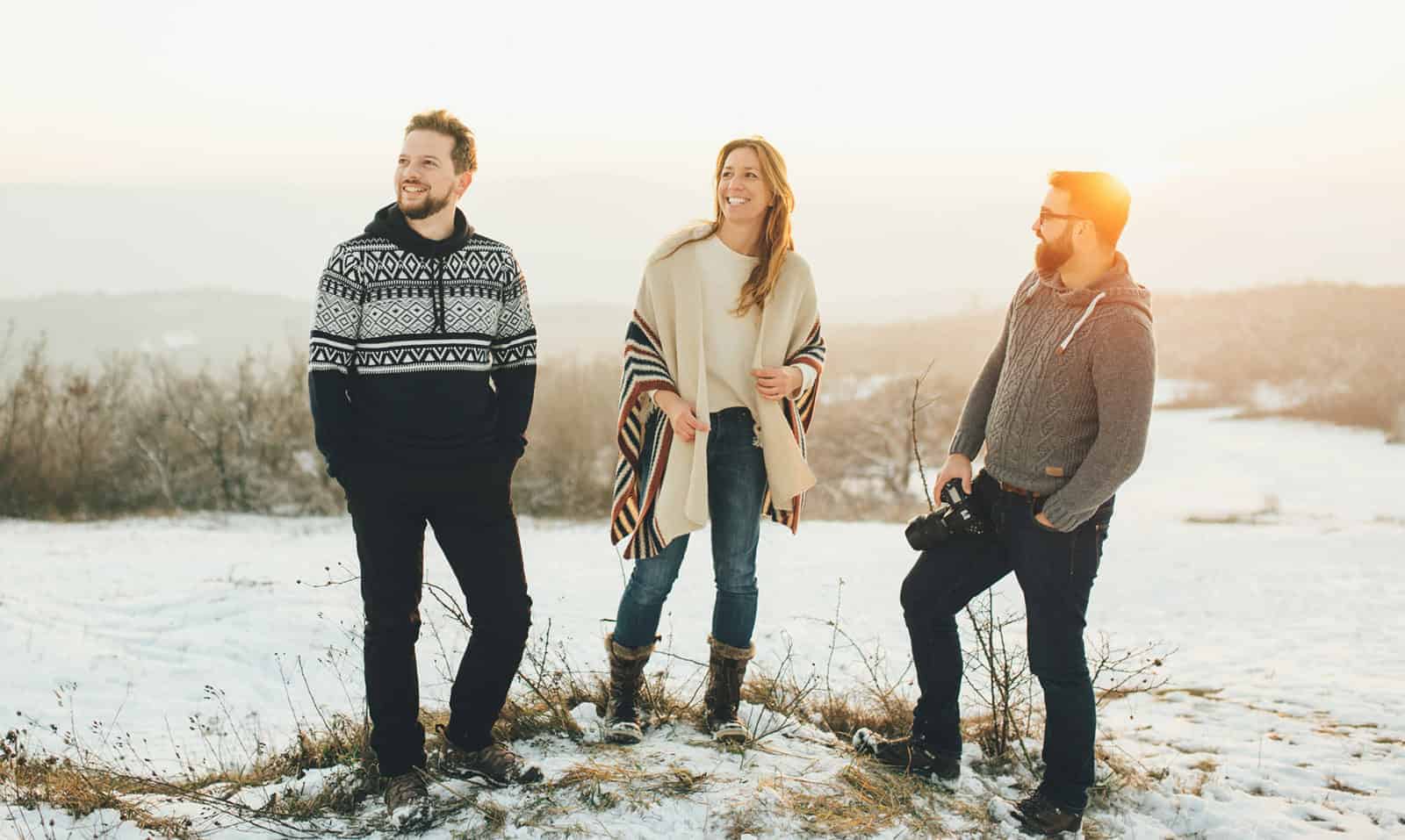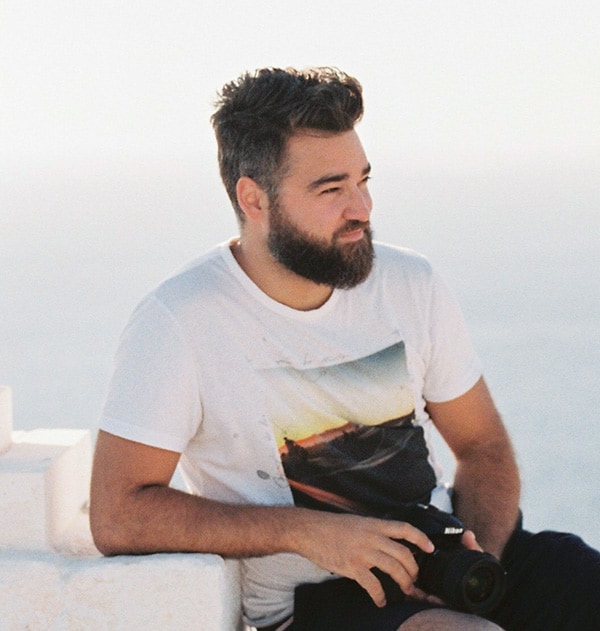 Roky
Life is his big playground. Always seeking new adventures, his latest feat included swimming with manatees in Florida. :)
Crazy about asian food and fresh tomatoes. Determined to figure out why rain smells so good. Never misses an opportunity to lend a helping hand.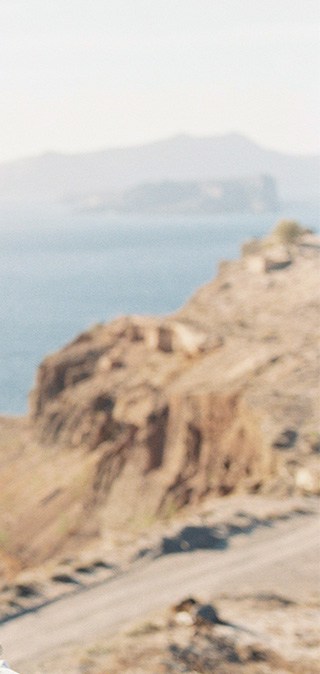 Teodora
A fulltime dreamer, petlover and sunseeker, who loves laughing out loud. A true bohemian at heart, she belongs where there's hot sand and restless waves.
Keep her away from your marzipan though… :)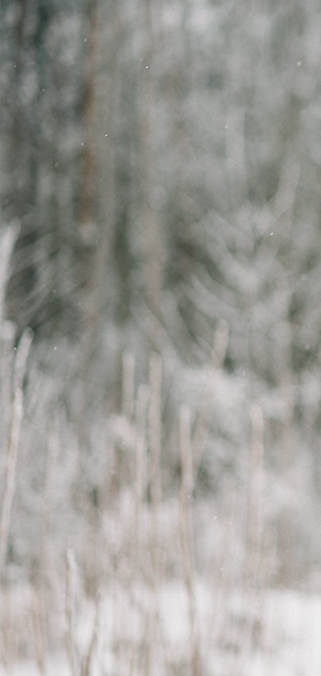 Peter
Refurbishing vintage coffee machines, defeating the Rubik's cube in no time and living in Malaysia? Yeah, that's him!
Crazy about mountains and skiing. Can't wake up without coffee, true addict. Oh, and surprisingly, loves durian.